Well loved by some F&B establishments including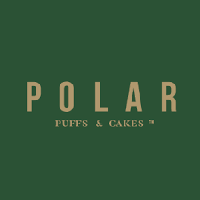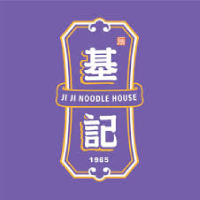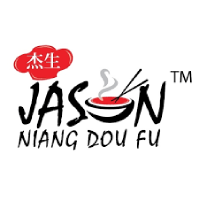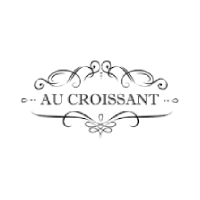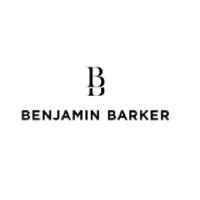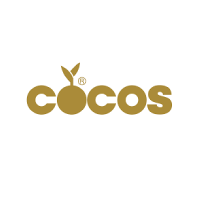 Assurance You Get
Your concern is our priority. Our experience has lead us to handle all the problems effectively.
Satisfaction Guaranteed + Consistency
24/7 Integrated Dishwashing Facilities
Attractive Rates Similar To Hire Your Own
Licensed & Insured Dishwashing Services
How Washing Process Works?
Send your dirty crockeries to our centralised dishwashing facility and return clean set to you without fail.
Collection
We will collect the dirty/soiled items from your outlet and send to our washing facility daily.
Washing
Wash, rinse, sanitise with high heat + QC treatment at our facility
Sorting & Packing
All cleaned items will be sorted and packed nicely to avoid contamination.
Delivery
Return of sparkly clean & sanitised crockeries to your site.
Who we are as a company?
Higiene was incorporated as a centralised dishwashing company focusing on strategic implementation of technologies to replace old processes, improving productivity and efficiency in the Food and Beverage industry. We operate 365 days a year to provide you the business continuity that you require. We are also a sister company to a well established cleaning company in Singapore.
Customer's satisfaction is our top priority. All feedbacks are taken in transparently and discussed seriously so that we can offer a better processes and services consistently.
Integrated Staffing and Kitchen Solution is one of those projects we are working on.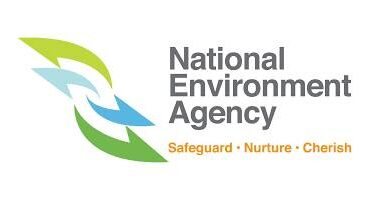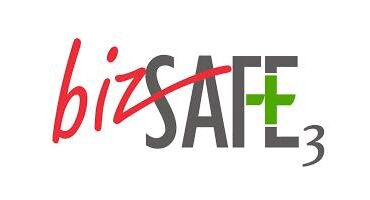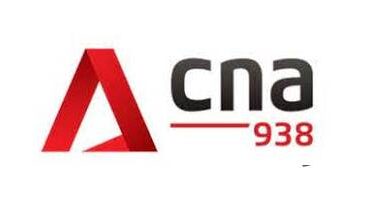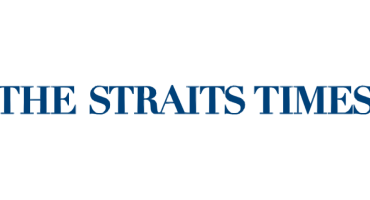 Get in Touch
We will get back to email inquiry within 24 hours. WhatsApp us for urgent inquiry