Who we are
Higiene is a local company specialised in dishwashing services for all Food & Beverages (F&B) settings. We have our centralised dishwashing facility capable of washing up to 100,000 dishes daily. In addition to our  end-to-end service including delivery, washing, sanitising and packaging for our customers, we work on Integrated Staffing and Kitchen Solution which provides the efficiency and reliability that is much needed by many F&Bs outlet.
Our Customers
Foodcourt / Coffeeshops
Cafe
Restaurants / Bars
Food stall
Catering
MICE Events
Weddings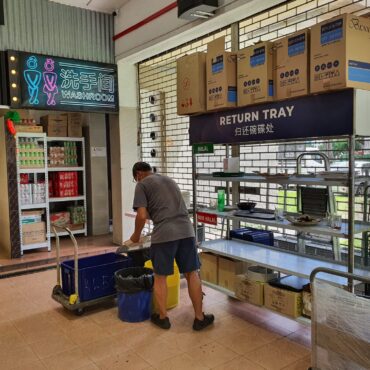 How it works practically?
Dirty Crockeries are being collected back to our centralised dishwashing facility to process before sending back to customer's place.